Safeguard is a nationwide company that specializes in full-color printing, promotional products, corporate apparel, branding and marketing.  For over 60 years, Safeguard has been the single source for print solution but Safeguard has also evolved to incorporate many other services that help manage, promote, and grow a business.
About Owner & Distributor of Safeguard
Ben Korn purchased the Safeguard Tucson distributorship from his parents Steve & Helen Korn at the end of 2012 after they established a solid foundation over the past 30 years. Ever since then, Ben and the team has been taking Safeguard Tucson to the next level.
Ben specializes in promoting his client's business through the use of targeted promotions to accomplish specific goals and objectives. He works with the client to come up with ideas that promote and brand the company, as well as recognize and reward its employees. He also produces business checks and forms that businesses need to operate.
While working with our southern Arizona customer base of about 2500 businesses, Ben has found that Tucsonans are determined to succeed. With Safeguard Tucson, he helps business owners, marketing managers, and more through difficult times, working closely with them to promote, brand, and grow their business. Ben and the Safeguard staff is experienced and capable to handle the detail and deadlines necessary to consistently perform for their clients. As a result, the team has experienced consistent organic growth of 10-12% each year, totaling 65% growth through the end of 2017.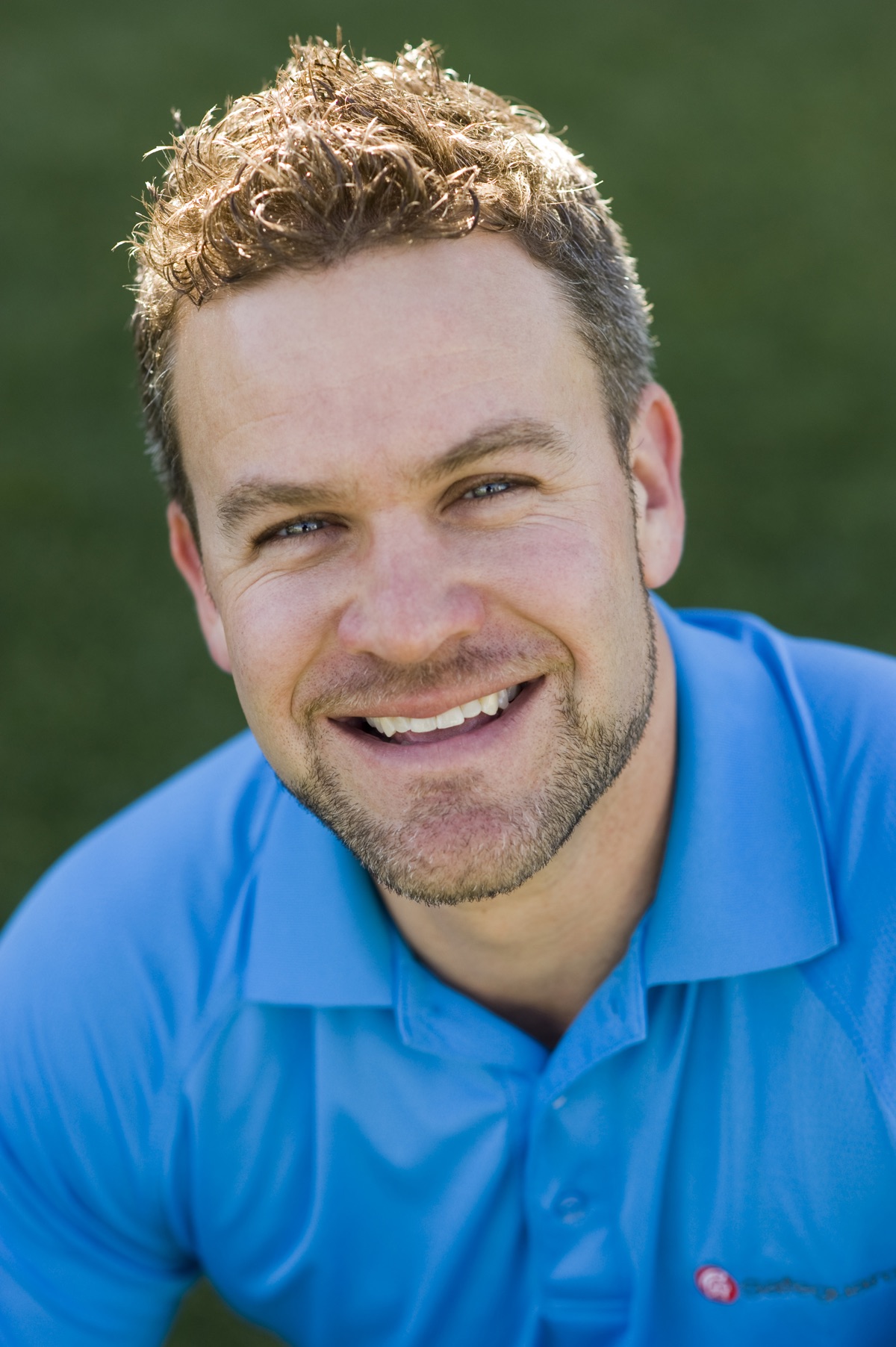 Awards, Accolades, & Volunteer Experience
Tucson Young Professionals President/Board Member/Marketing Chair, 2007-2012
Former President of Safeguard Business Systems, 2012
The Centurions Member, 2012
Imagine Greater Tucson Board Member, 2011 – 2013
Copper Cactus Small Business Leader of the Year, 2014
40 Under 40 Winner, 2014
Copper Cactus Small Business Leader of the Year Finalist, 2013
Master's Club, 2016
Tucson Conquistadores Member, 2016
Emerging Leaders Council Founding Chair, 2014 – 2016
President's Club, 2014 – 2017
Tucson Metro Chamber Board Member, 2015 – Present
Tucson Young Professionals President/Board Member/Marketing Chair, 2007-2012
Former President of Safeguard Business Systems, 2012
The Centurions Member, 2012
Imagine Greater Tucson Board Member, 2011 – 2013
Copper Cactus Small Business Leader of the Year, 2014
40 Under 40 Winner, 2014
Copper Cactus Small Business Leader of the Year Finalist, 2013
Master's Club, 2016
Tucson Conquistadores Member, 2016
Emerging Leaders Council Founding Chair, 2014 – 2016
President's Club, 2014 – 2017
Tucson Metro Chamber Board Member, 2015 – Present